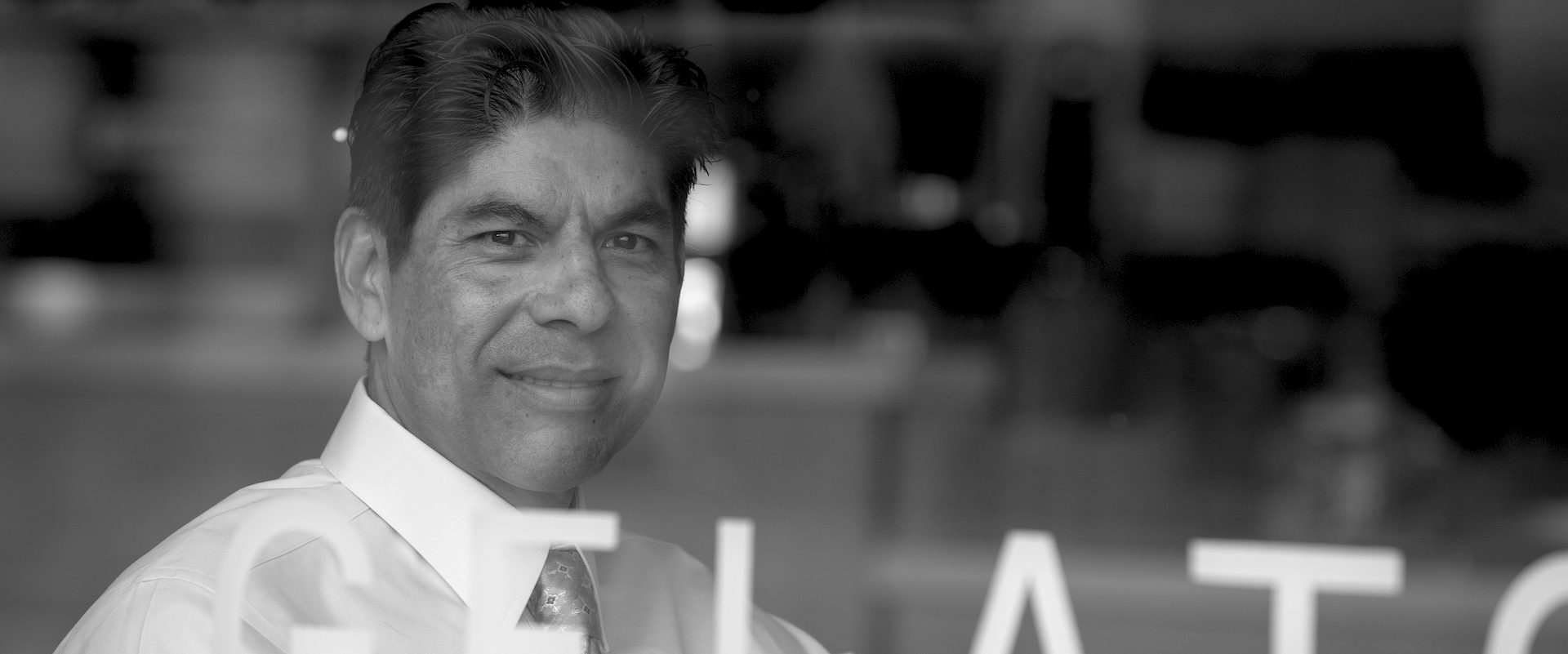 INVOKANA LAWSUIT
The FDA is requiring new warnings and labels to be added to Invokana to explain the increased risk of amputations associated with Invokana use.
The new wonder drug Invokana® was controversial from the inception. The drug was approved in March 2013 by a vote of 10 to 5 of the FDA Endocrinologic and Metabolic Drugs Advisory Committee with panel members expressing concern over the risk of kidney damage, heart attack and stroke associated with the drug. In addition, some members of the panel were concerned about the "small volume of data" to support use of the product. Invokana®is manufactured by Janssen Pharmaceuticals a subsidiary of Johnson & Johnson.
Invokana is a new drug but the manufacturer Janssen never demonstrated that it is superior to more affordable older drugs such as metformin. Invokana is novel because it works by inhibiting a normal kidney function, which is to return glucose to the blood and discard other undesirable substances. Instead, the drug increases the amount of undesirable sugar in the urine. In the first year of adverse event reporting data, serious injuries to kidney function were reported this according to Quarterly Weekly.
WHAT ARE THE SIDE EFFECTS AND PROBLEMS WITH INVOKANA?
Unfortunately, there are some serious problems associated with the use of Invokana®. Three serious health issues are:
• AMPUTATIONS – Invokana® and  Invokamet® Causes an Increased Risk for Leg & Foot Amuputations. In May 2017, the FDA mandated the manufacturer of Invokana® to create a new label for the drug featuring a most prominent Black Warning to alter users and physicians describing the true risk of Invokana® causing leg and foot amputations. This follows the May 18, 2016 notice where the FDA issued a safety announcement alerting the public and physicians about clinical trial results that found an increased risk of leg and foot amputations, mostly affecting toes, with the diabetic medicine Invokana® and Invokamet®. The amputations occurred about twice as often in patients treated with Invokana compared to patients treated with placebo.
• KIDNEY DAMAGE – has been associated with the drug.
• KETOACIDOSIS – has been diagnosed with the drug and can be life threatening. It occurs when ketones increase in a person's blood or urine. The Food & Drug Administration (FDA) has issued warnings about this condition in May, 2015 and December, 2015.
James Esparza is currently accepting cases where an Invokana user has sufferred a toe, foot or leg amputation while using Invokana. Do not stop using this prescription medicine without consulting your doctor.
Invokana is an early stage lawsuit where the primary claim will involve the failure to warn, strict product liability, overzealous marketing and a failure to adequately study whether Invokana® is any better than less costly drugs on the market. In most defective drug lawsuits the failure to warn claim may be the most important claim for a victim of an alleged defective drug. However, Invokana lawsuits the most interesting claim may involve whether the benefits outweigh the risks. A clear benefit would be a reduction in the strokes or heart attacks. At the time of approval, Invokana had not been tested in a sufficient number of patients to answer the question of whether it is safe and more effective than older well tested products.
As in all pharmaceutical lawsuits, Invokana cases will in all likelihood mushroom into mass tort litigation where there will be consolidation of thousands of individual claims for pre-trial with remand to individual trial courts for trial. Multidistrict litigation is an effective process because it allows victims to pool information, share costs of the litigation yet retain their individual cases for trial purposes.
Presently, the MDL is before the Honorable Brian R. Martinotti and is know as MDL 2750, located United States District Court for the District of New Jersey. a.
If you or a loved has suffered an amputation of your foot or leg while using Invokana you may have questions. Call us at 1-800-745-4050. We would like to help. You may also click the question mark symbol below to reach us.

Have you got a Question?
Personal service is the guiding principle of the James Esparza Law Firm. From the time a client calls we are working hard to create a lasting relationship. We don't accept cases – we accept clients.
299 South Main Street, 13th Floor
Salt Lake City, UT 84111
Phone:801-272-9100
Toll Free:800-745-4050