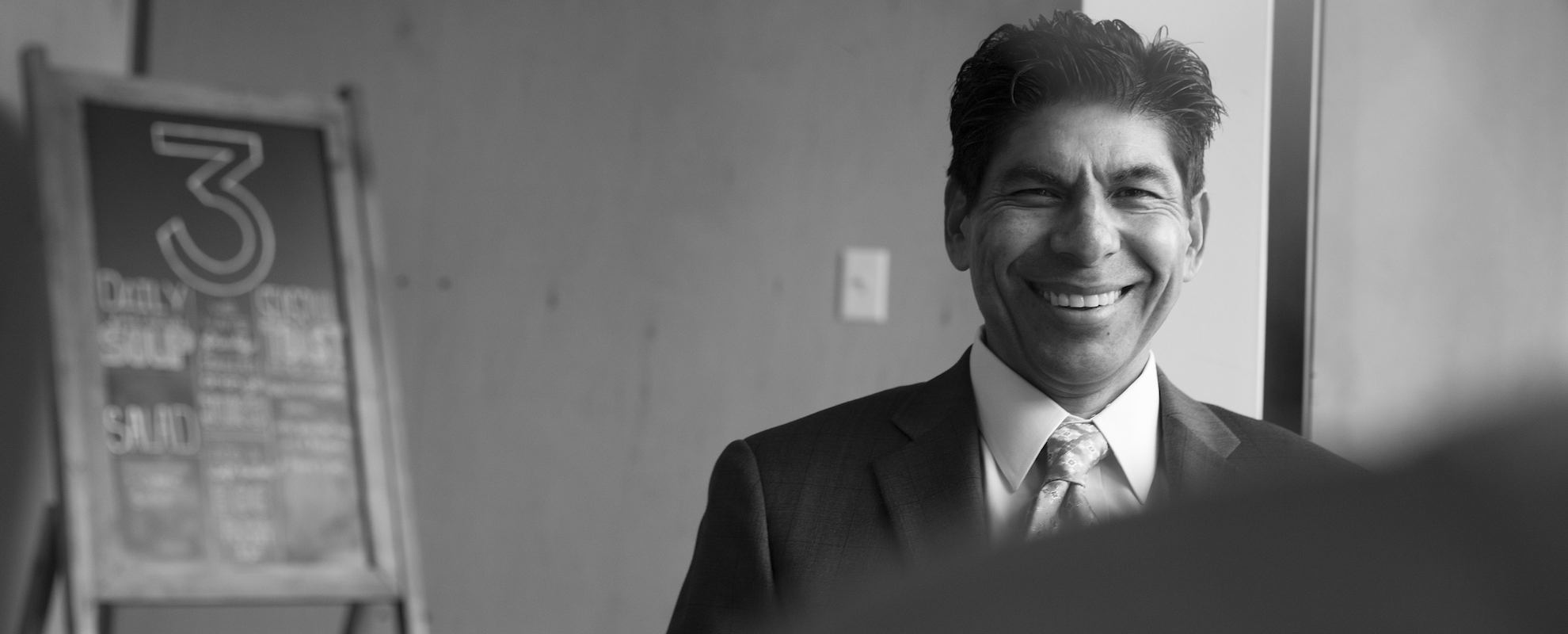 Each day, thousands of people are hurt because of someone else's negligence. If you've been hurt from a defective drug or medical device, you need a lawyer with experience and compassion.
If you were injured by prescription testosterone such as Androgel® you are not alone. To date thousands of lawsuits have been filed against the manufacturers of prescription testosterone over injuries that may have been caused by testosterone. The most common injuries associated with supplemental prescription testosterone use are heart attack, stroke, pulmonary embolism or deep vein thrombosis.
Some testosterone products are:
Androgel®
Androderm®
Axiron®
Testim®
Depo Testosterone®
Recent medical studies show that supplemental testosterone therapy leads to an increased risk of cardiovascular injury by 30%.
active
litigation
Many patients in need of a blood thinning medication thought a new drug Xarelto® was the answer to their problem. Xarelto was marketed as better than warfarin, an older medication, and it did not require patients to undergo frequent blood tests. Unfortunately, however, the use of Xarelto came with a heavy price – uncontrolled bleeding and no antidote to stop the bleeding.
Individuals using Xarelto have experienced internal or gastrointestinal bleeding, brain hemorrhages, hemorrhagic strokes and death from bleeding that would not stop. According to Quarter Watch, Xarelto accounted for 10,674 serious adverse event reports in calendar year 2015 with 1,121 deaths and 4,508 injuries requiring hospitalization.
Xarelto is manufactured by Bayer AG and in calendar year 2014, Xarelto accounted for sales totaling 3.5 billion euros. For calendar year 2015, Xarelto sales increased 34% from calendar year 2014.
active
litigation
The story of the harm to users of Proton Pump Inhibitors (PPIs) has been hidden in medical journals for decades. It remained a secret until an article gained much needed attention in April 2016.
First, the drugs at issue include both prescription and over-the-counter medicine such as Nexium®, Prevacid®, Prilosec®, Protonix® or Aciphex®. PPIs are used to treat heart burn, acid reflux and ulcers.
The article titled, "PPIs and Kidney Injury: Longer Use Tied to Higher Risk", Medscape, April 14, 2016. For the study researchers analyzed data from the Veterans Administration and identified 173,321 new users of PPI and 20,270 new users of H2 blocker. H2 blockers are drugs such as Tagemet®, Pepcid® or Zantax®. Both classes of drugs are used from the same medical issue. The study revealed that over the course of 5 years that patients who were prescribed PPI were 22% more likely to have a drop in their glomerular filtration rate than users of H2 blockers. In addition, users of PPI, such as Nexium, Prevacid or Prilosec were 28% more likely to develop chronic kidney disease than users of H2 blockers.
active
litigation