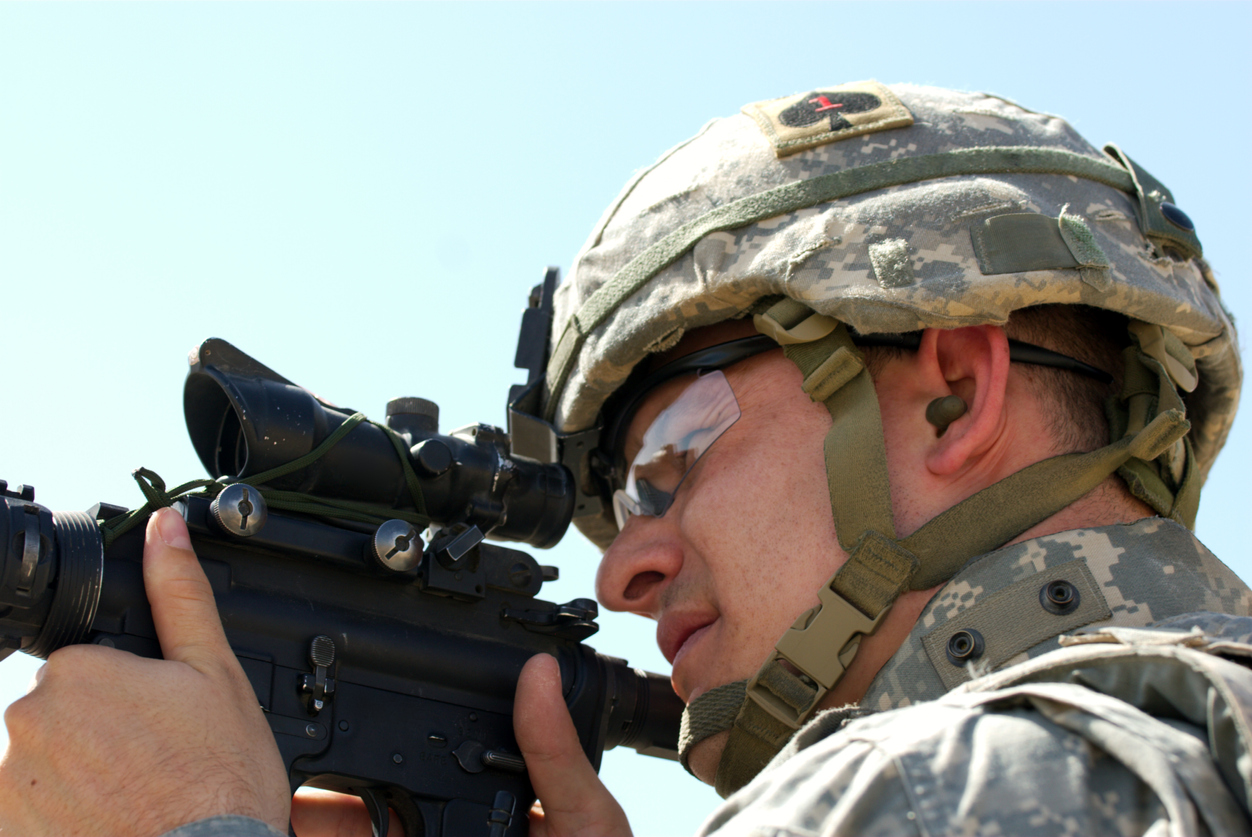 3M COMBAT EARPLUG LAWSUIT UPDATE
3M continues to search for a way out of the massive 3M combat earplug lawsuit involving over 230,000 military personnel.
Ten jury trials resulted in more than $250 million in damages being awarded to military personnel who hearing loss or tinnitus after use of the defective earplugs.
All 3M combat earplug lawsuits are consolidated through the multidistrict litigation process before Judge Casey Rodgers. Judge Rodgers court is in United State District Court, Northern Division of Florida. Recently, Judge Rodgers wrote in an order that both sides are now highly motivated and committed to developing an efficient and equitable resolution to the lawsuits.
Mediation has been ordered, but there is no news of success.
3M Combat Earplug Lawsuit Bankruptcy
On July 26, 2022, 3M subsidiary Aearo Technologies, LLC filed for bankruptcy protection in U.S. Bankruptcy Court, Southern District of Indiana, attempting to offload ten of thousands of claims. 3M sought bankruptcy protection as a method to deprive United State military personnel of compensation for their hearing loss impairment. In 2008, 3M purchased  Aearo Techologies, LLC who is maker of the combat earplugs. 3M asked for a stay of all 3M combat earplug lawsuits. They further argued that bankruptcy was the only fair process for 3m to resolve the hearing loss claims. However, Aearo Technologies was defendant in the lawsuits "in name only" and has no meaningful role in the lawsuits.
On August 26, 2022, US Bankruptcy Judge Jeffry Graham, issued an order denying 3M bankruptcy protection through the filing of bankruptcy by Aearo Technologies. Normally, the automatic stay provision of the bankruptcy is self-executing. Meaning it is effective upon the filing of the bankruptcy petition. The automatic stay is designed to preserve the assets of the bankrupt. Undeterred, 3M has asked the Seventh Circuit Court of Appeals to review the order denying its request to halt the 3M Combat Earplug Lawsuits.
Background of 3M Combat Earplug Lawsuit
For more than ten years 3M/Aearo supplied the US military with the combat earplugs. Military personnel were issued the 3M combat earplugs. The unique feature of the earplugs was the dual side feature. One side of the earplug permitted the user to hear commands and fellow soldiers. The other side of the ear plug blocked out loud noises.
On July 26, 218, 3M agreed to pay the United States of America, $9.1 million dollars for knowingly selling the dual ended Combat Arms Earplug to the United States Military without disclosing the defects. The defects caused the Combat Earplugs to be less effective.
Need Help?
If you used 3M Combat Earplugs while in the military you may be entitled to compensation. Diagnosed with hearing loss or tinnitus? If you have questions, please call James Esparza or complete our online form to get started.