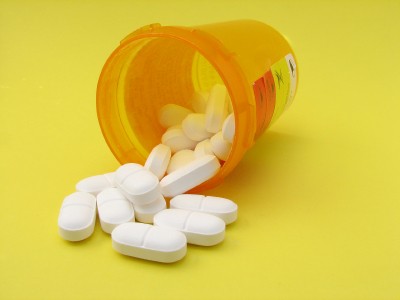 Invokana® Amputation Lawsuit
The FDA is requiring new warnings to be added to the diabetic drug Invokana to explain and emphasize the risk of amputations associated with Invokana use.  As a result physicians are taking action against using Invokana this according to a recent article by Inewsource, with some physicians taking their patients off of Invokana. The prescribing habits of physicians apparently changed after the FDA required the manufacturer, Johnson & Johnson, of Invokana to place a Black Box warning about the doubling of the risk of limb amputation with use of the drug. The most common amputations are toe, foot and lower leg. Invokana is prescribed to people with Type II diabetes.
Patients are urged to contact their doctor if they notice pain, tenderness, sores, ulcers or infections in their limbs. However, patients should not stop using this drug without consulting the doctor that prescribed Invokana.
Many physicians still prescribe Invokana believing that the drug is beneficial to patients. It is estimated that 4.5 million Invokana prescriptions were filled in the United States in 2016, so many patients could be affected by use of this drug.
Other Complications Associated With Invokana
The study that shined a bright light on the serious risk of amputations associated with Invokana also raised the questions about a condition called diabetic ketoacidosis. Other drugs in the same class of medication as Invokana carry a warning about ketoacidosis.
Cardiac risk is also a concern with Invokana. One of the investigators on the Invokana Clinical trial questioned the methods that were used to say that the drug prevented major cardiac events this according the Inewsource article.
We Can Help
If you or loved one has suffered a limb amputation while using Invokana you may have many questions about whether you have a claim against the manufacturer of Invokana. The James Esparza Law Firm can answer your questions. We have helped thousands of individuals and families recover from life altering injuries. We would like to help your too. Call us now at 1-800-745-4050. We will help you obtain full and complete compensation.
Helpful Links.
Doctors debate danger of popular diabetes drug after FDA amputation warning