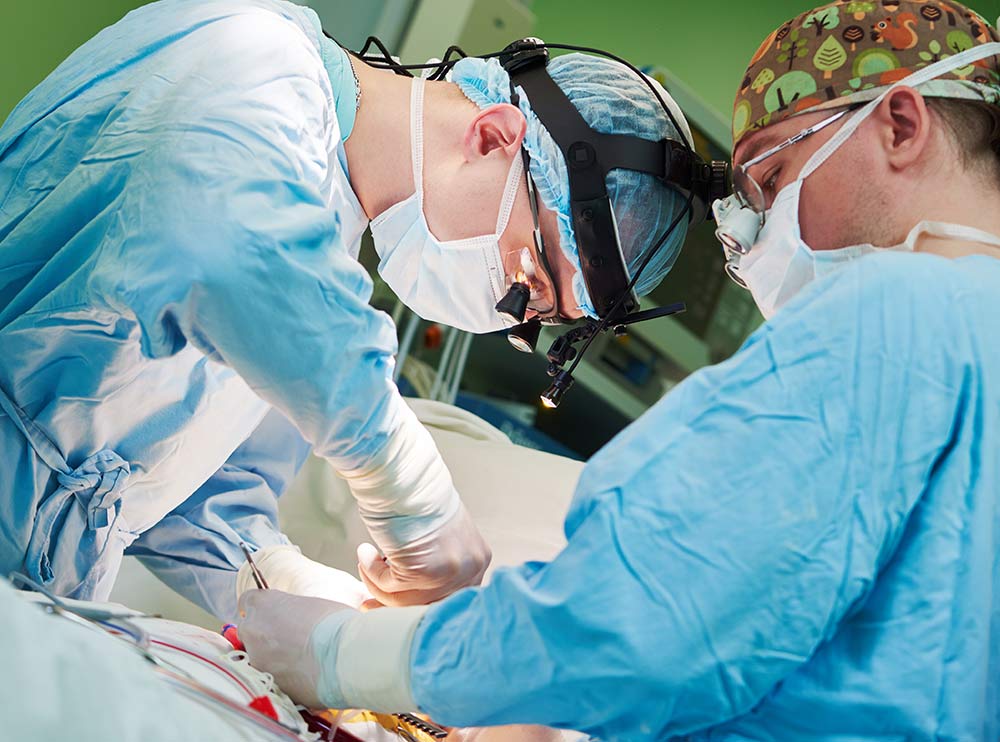 The risk of Invokana amputation remains a real threat to the increasing number of consumers globally who have been prescribed the type 2 diabetes drug. Manufacturer Janssen (a division of Johnson & Johnson), first received a green light for public sales of the drug five years ago, but even that was only with a confidence vote of 10-to-5, indicating serious safety concerns right from the very start.
National media outlets at the time reported comments from several U.S. Food & Drug Administration members who revealed they didn't think the drug should be taken at all by patients who suffer even moderate kidney disease. Further, Invokana amputation was almost twice as likely to happen as amputations associated with other similar types of diabetes treatment drugs.
Approximately 7,500 adverse events were reportedly linked to Invokana in just a single recent year. The FDA ordered a black box warning in 2017, specifically for the increased Invokana amputation risk. Black box warnings, you may recall, are those that denote a call to attention for a serious and potentially life-threatening side effect or health risk that has been linked to use of a certain drug or medical device.
But even as hundreds of Invokana amputation injury lawsuits pend in a multi-district litigation action in New Jersey, a recent report by 360 Market Updates reveals investors continue to be concerned about the sharp drop in sales of Invokana over the last year.  Read More