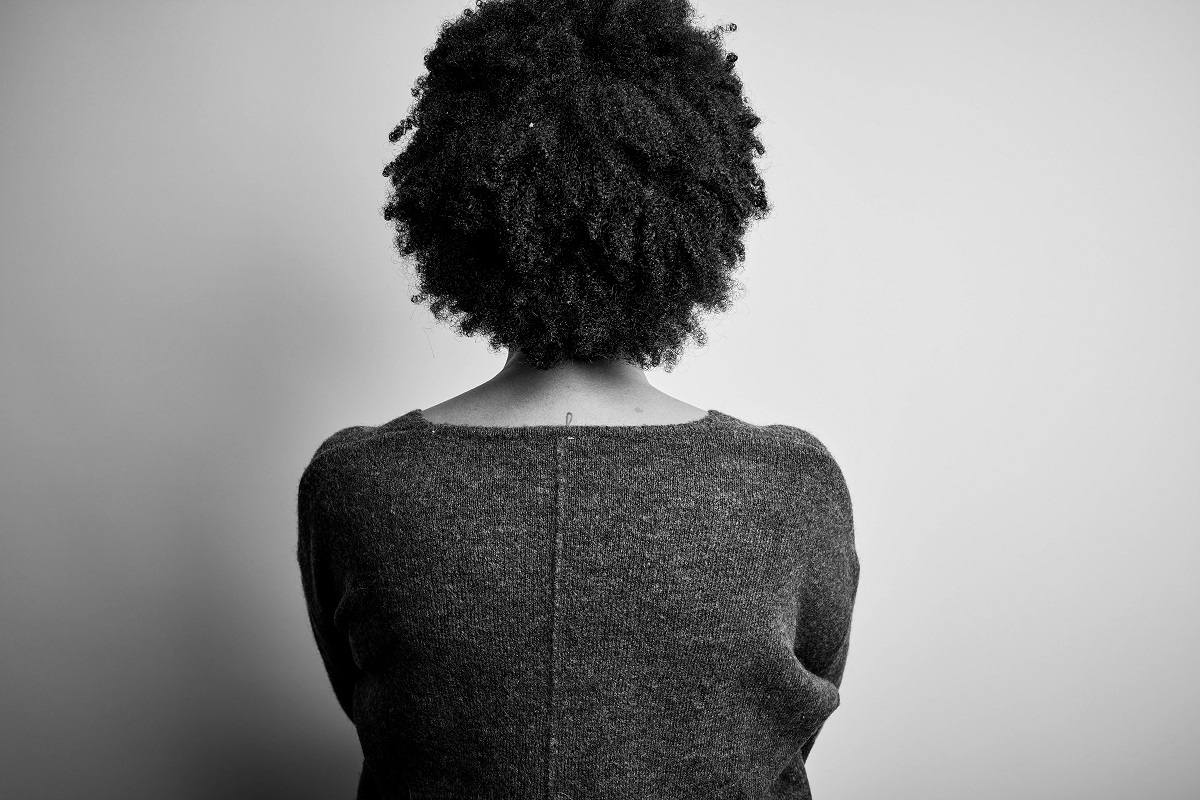 Uterine Cancer & Chemical Hair Straightening Products. What is the Risk?
Women who used chemical hair straightening products were at a higher risk of uterine cancer compared to women who did not, according to a new study from the National Institute of Health (NIH).
The results of the study were first reported in a journal article titled, Use of Straighteners and Other Hair Products and Incident of Uterine Cancer, JNCI J Natl Cancer Institute (2002) 00(0).
The study followed 33,497 women in the U.S. over 10.9 years. The women were between the ages of 35 – 74. During the 10.9 years, three hundred and seventy-eight (378) uterine cancer case were diagnosed.
The study data revealed that women who used hair straightening products more than four times a year were more than twice as likely to develop uterine cancer. Specifically,
64% of women who never used hair straightening products would go on to develop uterine cancer.
05% of women who used hair straightening products would no on to develop uterine cancer.
It is believed that chemical hair straightening products may contain hazardous chemicals with endocrine-disrupting and carcinogenic properties.
Uterine Cancer & Sister Study: Chemical Hair Straightening
The data was derived from the Sister Study that enrolled 50,884 women in 2003-2009. The participants of the study were breast cancer-free women aged 35 -74 years who had at least one sister diagnosed with breast cancer. Hence, the name Sister Study. The participants lived in the United States, including Puerto Rico.
This groundbreaking study is the first epidemiologic study investigating the relationship between chemical hair straightener products and uterine cancer. Previous studies found hair product use associated with higher incidence of hormone sensitive cancers, such as breast and ovarian cancer.
The study also discussed factors that may explain the findings. One factor is the higher absorption rate of chemicals in the scalp compared with other skin such as the forearm, palm and abdomen. It is possible that hair straighteners may cause scalp lesions and burns, which may affect the permeability and thus absorption. Also, flat ironing, blow drying, or other heat processes could release chemicals from the products in higher exposure or concentrations to hazardous chemicals.
Hair Straightening Products & Racial and Ethnic Groups
The study found no differences in the hazard ratios between racial and ethnic groups. However, the authors did note that the adverse health effects could be more "consequential" for African Americans and/or Black Women. This may be due to several factors:
Frequency of use.
Earlier age of initial use.
Harsher chemical formulations.
Information regarding new research into products that may be associated with cancer is important and needs to be widely distributed. The James Esparza Law Firm is involved in a number of product liability lawsuits. If you or a loved one has been diagnosed with uterine cancer and would like to discuss your product liability case contact us for a free consultation. You don't need an attorney every day, so make the right choice. Call 801.272.9100 or complete our contact form below.