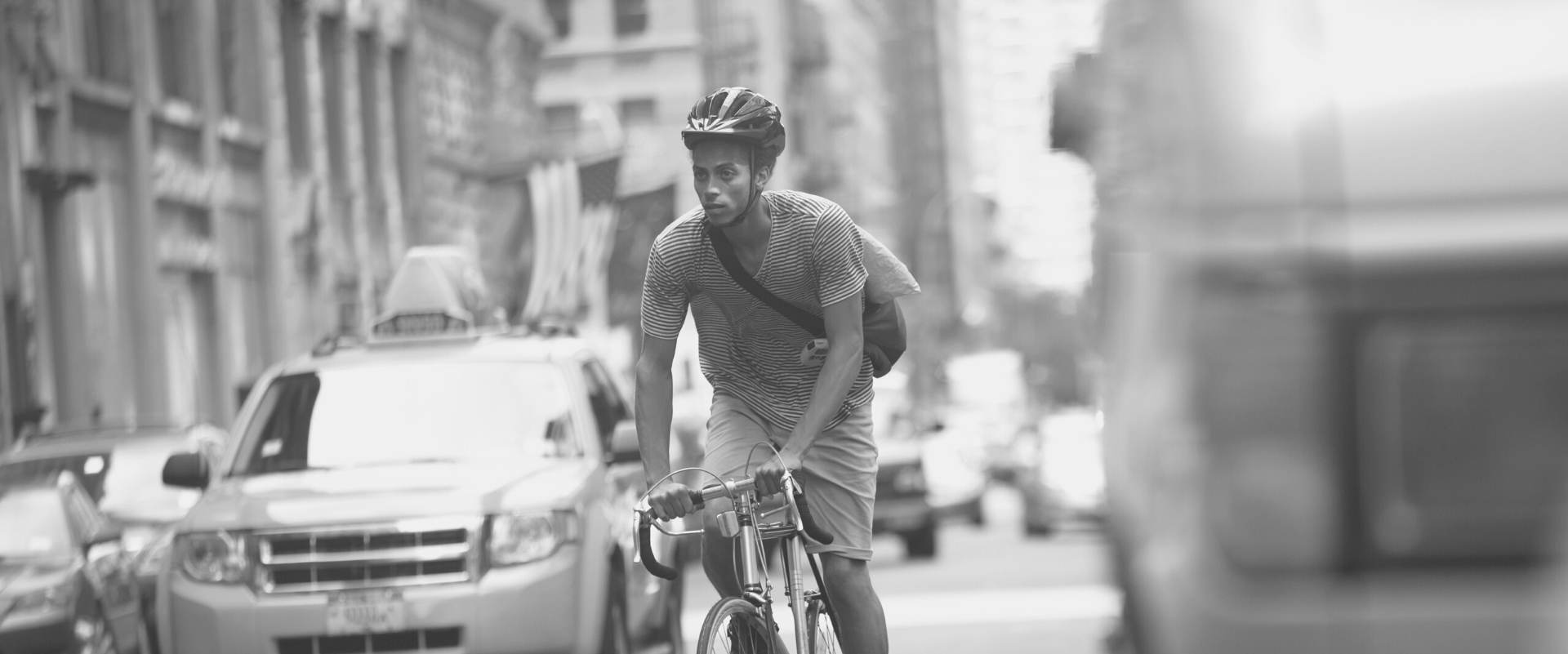 Bicycle Accidents in Utah
Bicycle Accident Injuries. There were a reported 15 bicycle accidents in Utah that resulted in the death of the cyclist in 2022. Nationally, bicyclist account for over 2% of people who die in crash involving a motor vehicle according the the Centers for Disease Control.
There are many causes and variations of bicycle accidents. Sometimes, cyclists collide with each other. This usually occurs when bicyclists pass each other. They either do not see each other or they do not have enough room to pass. Sometimes, the accident involves a single cyclist who may be traveling too fast and loses control of the bicycle or it is caused by road gravel or uneven road surface. Other bicycle accidents involve a collision with a motor vehicle.
Severe Bicycle Accident Injuries in Salt Lake
Whatever the cause of a bicycle accident in Utah, the injuries are usually severe resulting in life altering injuries, such as head, neck and spinal injuries, broken hips, femurs and shoulders. Severe shoulder injuries are common in cyclists because as a cyclist falls, they usually try to mitigate the impact of the fall by stretching out their arms resulting in extreme force being inflicted on the wrist, elbow and shoulder.
If you are injured in a bicycle accident in Utah that was not your fault it is critical that you take the necessary steps to protect your rights. If possible, obtain pictures, call the police if you are injured or your bike is damaged, obtain names, email address, phone numbers, physical addresses of witness. Call 801-272-9100 for a confidential consultation with an experienced Salt Lake bicycle accident attorney.
Safety Tips for Cyclists in Salt Lake to Avoid Bicycle Accidents
What Can a Cyclist Do to Stay Safe?
Avoid being doored. When passing parked vehicles move away from the parked vehicle to avoid being hit by a car door that may open. Dooring accidents result in severe injuries and account for a significant percentage of our bicycle accidents injury cases.
When passing another cyclist, walker, or jogger who is traveling in the same direction, simply shout "Passing on your left, Passing on your right".
When passing a walker or jogger with a dog or child, be aware that children or animals stare unpredictable and may dart out, so stay alert and pass with care.
When passing another cyclist who is traveling in the opposite direction on a trail or bike path, move to the right side of path so there is as much distance between you and the other cyclist.
When descending watch your speed, pay attention to the road surface, watch for animals and cars.
When traveling on the roads and highways in Utah, assume the operators of the motor vehicles do not see you.
Use a front light and back light.
Where a properly fitted bicycle helmet. If you drop your helmet, you have probably damaged it so consider replacing it if you can.
Ride a bicycle that is the correct size.
Pay attention, bicycle accidents happen quickly, and accidents can happen to any cyclists.
Bicycle Accident Injuries in Utah Get Help
Contact a bicycle accident injury attorney in Salt Lake at the James Esparza Law Firm for a free evaluation of your case.
We help those who have sustained life altering injuries from bicycle accidents receive full and complete compensation for their injuries, including lost wages, medical bills, and injuries to their body. Call 801-272-9100 and speak with an attorney today.