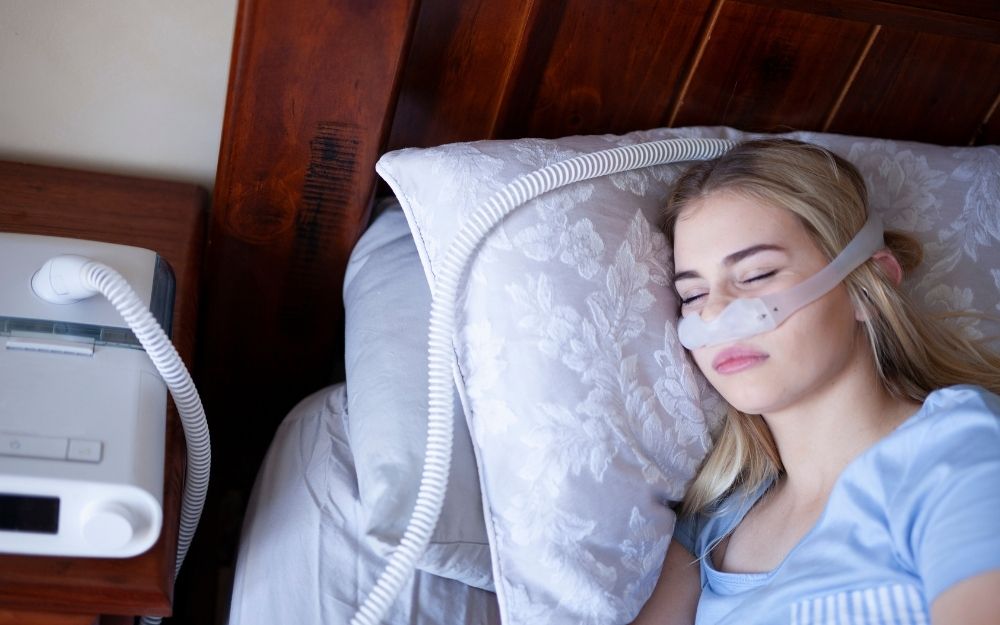 If you still have your Phillips CPAP or BiPAP machine you will probably be receiving a phone call from Phillips, manufacturer of the recalled machines, asking you to turn in your device. So, what should you do? Not an easy question to answer.
However, before we get into the meat of this post a little background information is necessary.
Phillips CPAP & BiPAP Recall
Phillips Respironics has recalled certain CPAP OR BiPAP sleep apnea machines over concern that use of the machine can lead to cancer, lung problems and organ failure.
Phillips CPAP and BiPAP are machines that push a stream of pressurized air through an air filter and into a flexible tube. From the flexible tube, the air is pushed into a sealable mask assisting users in breathing correctly while they sleep.
To abate the sound of the machine, Phillips used polyurethane foam to make the machine run quieter. Over time the foam may break down, especially where people use ozone cleaning methods or where the foam is exposed to high heat and humidity. Once the foam breaks down, the foam debris or certain chemicals released into the device's air pathway may be inhaled or swallowed by the person using the device.  Breathing the chemicals and debris can lead to serious health problems such as cancer, lung problems and organ failure.
What should you do?
Now, what should you do with your defective Phillips CPAP & BiPAP machine? Initially, if you intend to file a claim for your injuries from the use of a recalled and possibly defective Phillips CPAP or BiPAP machine, you must be aware that your Phillips machine is evidence that you could use to establish your claim.  Yes, evidence and whoever possesses the machine has a key piece of evidence. The CPAP or BiPAP
On the other, you should not be using a CPAP or BiPAP machine that has been recalled. The FDA is advising users of the recalled CPAP and BiPAP machines to talk to their health care providers about a suitable replacement.
CPAP & BiPAP Lawsuits
The James Esparza Law Firm is currently accepting clients who seek justice and compensation for injuries that may have been caused by a defective Phillips CPAP and BiPAP.  The firm is evaluating claims for individuals who are contemplating filing a CPAP or BiPAP lawsuit for the life-altering injuries they have sustained.
If you or a loved used a Phillips CPAP or BiPAP machine used a one and were diagnosed with cancer, lung problems or organ failure call the James Esparza Law Firm for a confidential consultation at 1-800-745-4050.