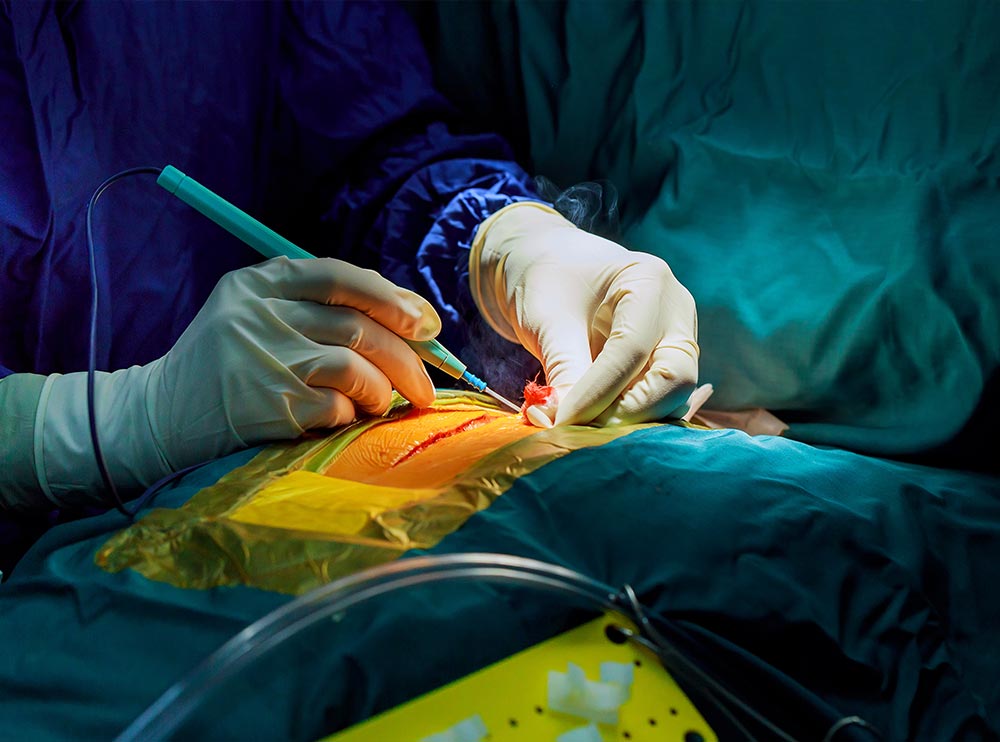 Januvia, along with Janumet and Onglyza (two other type 2 diabetes drugs in its class) do not reduce the risk of death when compared to other types of medications to treat the condition.
That's according to new research published in the Journal of the American Medical Association by scientists at the Imperial College London.
These findings are noteworthy especially in light of persistent concerns that DPP-4 inhibitors (dipeptidyl peptidase 4 inhibitors) like Januvia (sitagliptin), Janumet (pose an enhanced risk of pancreatic cancer. The alleged failure of Januvia and Janumet manufacturer Merck & Co. to warn of this risk has been the subject of ongoing litigation. These drugs in particular were approved in 2006 and 2007, respectively, though Janumet has the highest-risk "black box warning" for lactic acidosis (due to the fact that it contains metformin).
Of course, all drugs have risks and those with type 2 diabetes face severe consequences of that condition, so could be willing to take on those risks anyway – but they must be made aware and fairly warned about it so they and their doctors can make an informed decision. Now, this new study suggests that despite being top-sellers of diabetes drugs, neither Janumet nor Januvia lowered the risk of death among patients.  Read More