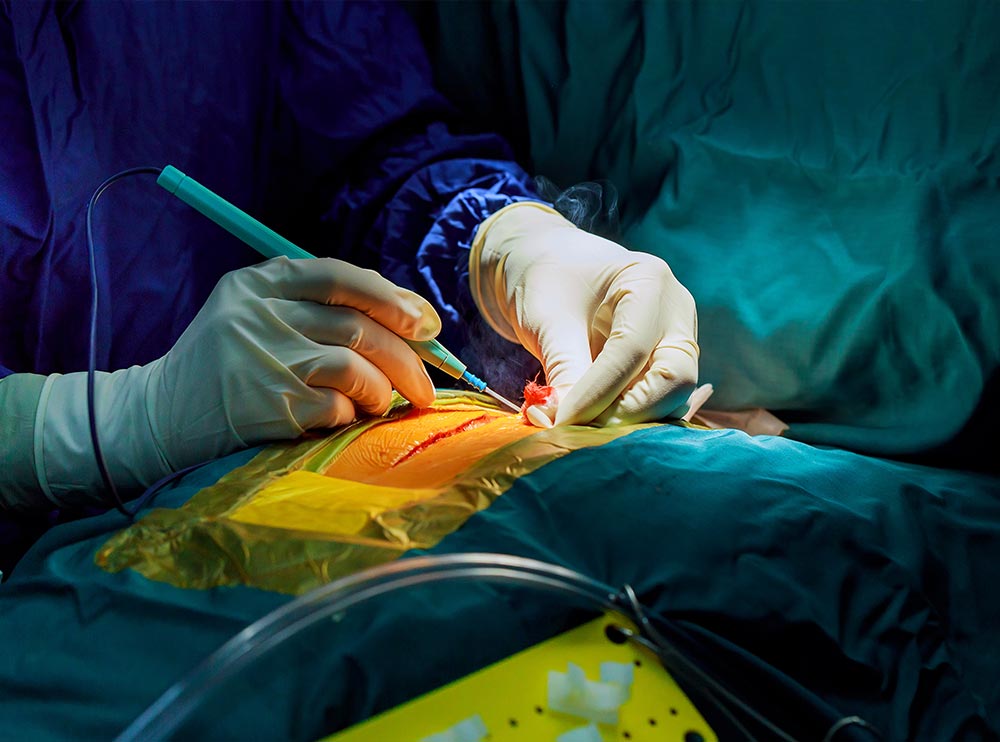 Januvia, along with Janumet and Onglyza (two other type 2 diabetes drugs in its class) do not reduce the risk of death when compared to other types of medications to treat the condition.
That's according to new research published in the Journal of the American Medical Association by scientists at the Imperial College London.
These findings are noteworthy especially in light of persistent concerns that DPP-4 inhibitors (dipeptidyl peptidase 4 inhibitors) like Januvia (sitagliptin), Janumet (pose an enhanced risk of pancreatic cancer. The alleged failure of Januvia and Janumet manufacturer Merck & Co. to warn of this risk has been the subject of ongoing litigation. These drugs in particular were approved in 2006 and 2007, respectively, though Janumet has the highest-risk "black box warning" for lactic acidosis (due to the fact that it contains metformin).
Of course, all drugs have risks and those with type 2 diabetes face severe consequences of that condition, so could be willing to take on those risks anyway – but they must be made aware and fairly warned about it so they and their doctors can make an informed decision. Now, this new study suggests that despite being top-sellers of diabetes drugs, neither Janumet nor Januvia lowered the risk of death among patients. 
Specifically, researchers analyzed some 236 trials that involved more than 176,000 participants, comparing the following drugs:
DPP-4 Inhibitors (Janumet, Januvia and Onglyza)
Sodium-glucose cotransporter inhibitors (SGLT-2) (Jardiance, Invokana)
In total combined, these drugs accounted for $7.42 billion in annual global sales. What they found was that while all classes of these diabetes drugs did lower blood sugar levels, only two lowered the risk of death (via heart attack or stroke) when compared to the placebo. The SGLT-2 inhibitors were found to be linked to a 20 percent reduction in patient fatalities, compared to the placebo, while the GLP-1 drugs were associated with a fatality reduction of 18 percent compared to the placebo. But the DPP-4 users had no reduced risk of mortality.
Our Januvia injury attorneys must point out, of course, that SGLT-2 and GLP-1 agonist drugs (specifically Invokana, Victoza and Byetta) are not without issue either. Invokana, for instance, is associated with heightened amputation risks, particularly of the legs, feet and toes. Victoza and Byetta – like Januvia – are associated with an increased risk of developing pancreatic cancer.
These findings are important because patients need to be made aware of the risk they are taking to address what we know to be a very serious health condition. More than 100 million Americans have diabetes or prediabetes (with about 27 million diagnosed with type 2 diabetes). People with type 2 diabetes do have pancreas production of the hormone insulin (which turns glucose from food to energy), but the cells don't use it as well as they should. Medication and a strict diet and exercise has been shown to help.
However, Januvia and other drugs have been hastily-developed and increasingly prescribed, yet we continue to learn more of the downside. Research authors say this is the first clinical trial that analyzes how these drugs compare to each other and which might be the best option for patients. The scientists concluded by saying additional research is necessary because most of these drugs are relatively new, and thus they were only to gather a few years' worth of data on their performance and risks.
Contact the James Esparza Law Group in Salt Lake City, Utah for more information on filing a Januvia injury lawsuit. Call (800) 745-4050.
Additional Resources:
Association Between Use of Sodium-Glucose Cotransporter 2 Inhibitors, Glucagon-like Peptide 1 Agonists, and Dipeptidyl Peptidase 4 Inhibitors With All-Cause Mortality in Patients With Type 2 Diabetes, April 17, 2018, JAMA
More Blog Entries:
Conflicting Reports on Pancreatic Cancer Risk for Diabetes Drug Patients, April 3, 2018, Salt Lake City Januvia Injury Attorney