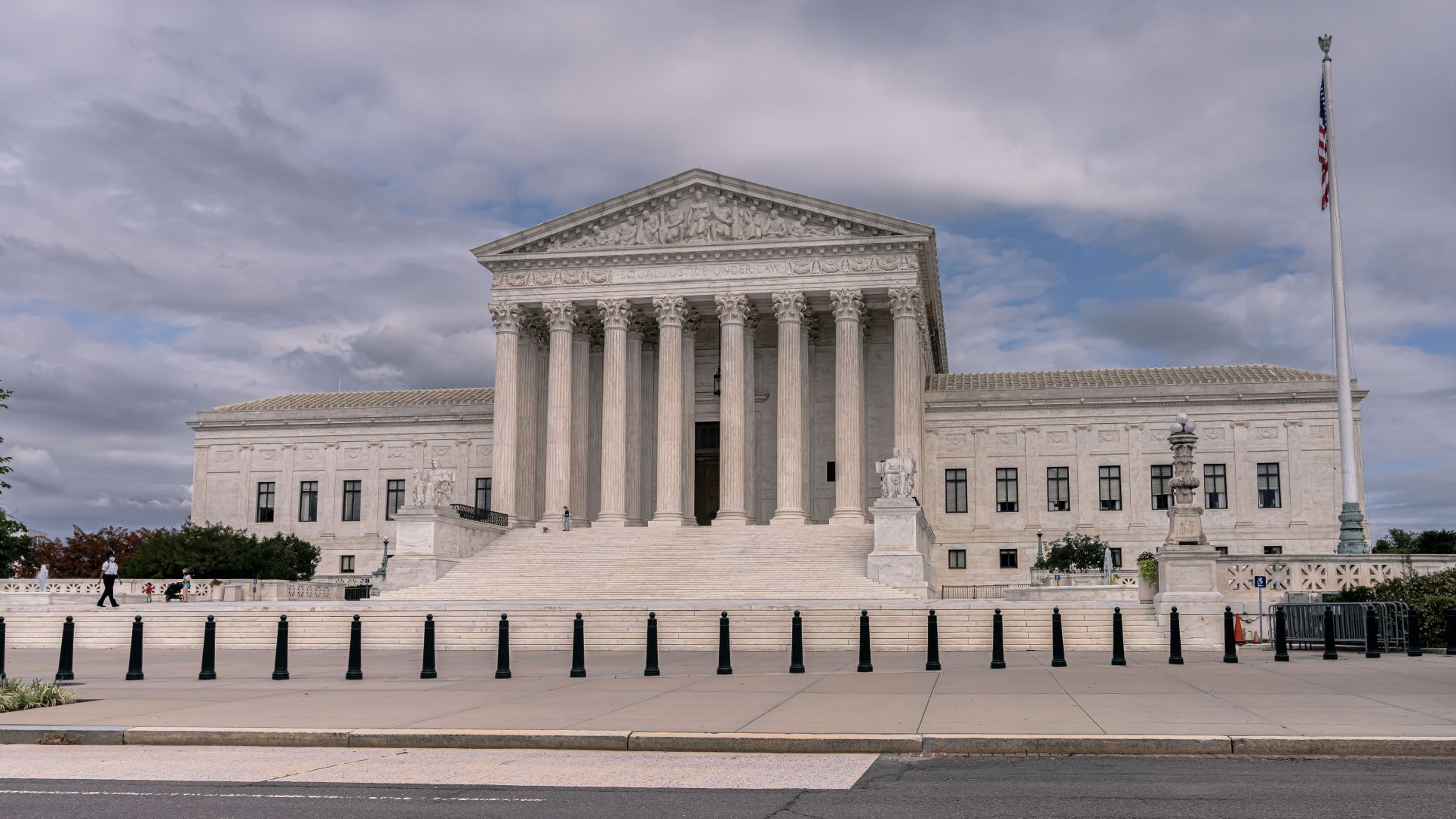 CHAPTER 11 BANKRUPTCY THE NEW PRODUCT LIABLITY DEFENSE
3M Combat Earplug Lawsuits
3M's subsidiary bankruptcy filing has put a virtual stop to the 3M Combat Earplug Lawsuits. The Seventh Circuit Court of Appeals granted fast track review of the bankruptcy court order refusing an injunction to block the MDL litigation against 3M, the parent company of Aearo Technologies LLC. At stake is whether the bankruptcy filing of Aearo Technologies, stops the lawsuits of military members for hearing loss and tinnitus claims against Aearo's parent company 3M.
What Is the Automatic Stay?
Once a petition for bankruptcy petition is filed, immediately there is an automatic stay against creditors who want to continue or start an action against a debtor or the debtor's property. The automatic stay arises without a court order. In simple terms pre-bankruptcy litigation against debtor stopes. But what is less clear is what about litigation against an affiliated non-debtor. Is it stayed?
In the 3M Combat Earplug Litigation, 3M is the parent company and Aearo Technologies LLC is the subsidiary. Both companies are defendants in the lawsuits, and 3M is the target in the lawsuits.
MASS TORT BANKRUPTCY OBSTACTIAL
Chapter 11 allows a company to implement an operational or financial restructuring. It is a well-accepted process.
However, large corporations facing mass torts are utilizing bankruptcy of subsidiaries more frequently to stop mass torts claims. In 2021, Johnson & Johnson created an entity named LTL Management. LTL is responsible for holding and managing all the estimated 40,000 talc legal claims of Johnson & Johnson. After creation of the subsidiary, Johnson & Johnson placed LTL in bankruptcy. The Judge overseeing the bankruptcy, issued an automatic stay of the talcum powder lawsuits. The bankruptcy order is on appeal and an opinion from the Third Circuit Court of Appeals is expected soon.
TWO NUANCED QUESTIONS
Aearo's Chapter 11 bankruptcy appeal will involve two issues:
Whether the automatic stay applies to non-debtors including parent corporations.
Whether an injunction preventing litigation against a parent company where the parent company and subsidiary are co-defendants in a lawsuit is related to the subsidiary's bankruptcy and restructuring.
SUPREME COURT WILL DECIDE
With the Seventh and Third Circuit Court of Appeals hearing important and complex questions involving 11 U.S. Code § 362, Automatic Stay, the final say may well lie with a business-friendly United States Supreme Court. The final decision will have a profound impact on the 3M Combat Earplug Lawsuits and other mass torts cases.
The James Esparza Law Firm practices law differently. We only accept a limited number of clients so that we can effectively represent our clients. Inspired and powered by our clients.