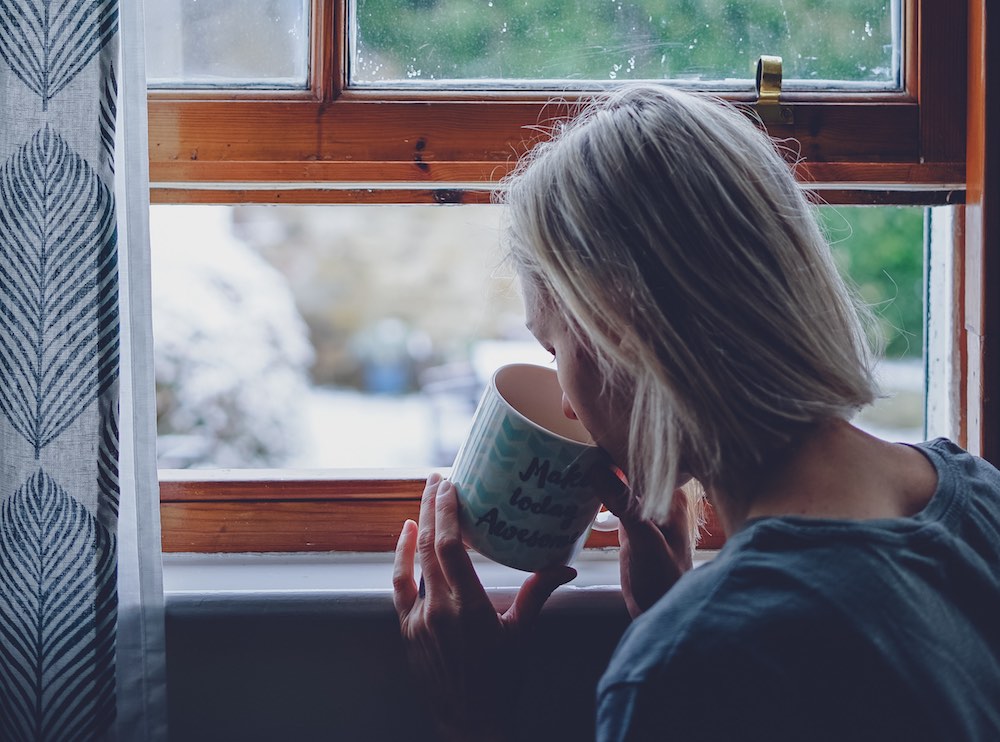 Mirena® & Pseudotumor Cerebri
There seems to be a fair amount of misunderstanding surrounding the Mirena injury lawsuits of the last several years and which cases are currently moving forward. Some women injured by the Mirena IUD in some form or another see attorneys regularly circulating advertisements for people who have suffered a Mirena injury to call – yet they can't find a lawyer to take the case.
As our Utah product liability attorneys can explain, the issue has to do with the root cause of the injury and that fact that certain claims have thusfar stalled in federal court, while others are just now being presented.
Initially, injury lawsuits filed against Mirena manufacturer Bayer HealthCare Pharmaceuticals alleged the company failed to adequately warn doctors and patients of the risk of intrauterine migration of the IUD as well as the potential risk of perforation. Plaintiffs accused the drug maker of failing to do all it could to make the IUD safe and to make its warning of the risk of serious and permanent injury clear. Unfortunately, the U.S. District Court for the Southern District of New York, overseeing the multi-district litigation (MDL) In re: Mirena IUD Product Liability Litigation, tossed about 1,200 of those cases after blocking all plaintiffs' expert witnesses, finding them, "unqualified or unreliable," while conversely allowing all seven of Bayer's expert witnesses. The judge stated she'd reached the conclusion "reluctantly."
This was not to say those claims weren't valid. The unfortunate truth is that sometimes our science hasn't yet caught up with fact. Bayer did not successfully and without a doubt prove its errors hadn't harmed these women; rather, those plaintiffs at the time didn't have enough accepted evidence to prove it. It doesn't mean Bayer was innocent and it doesn't necessarily forever foreclose on the possibility of future MDL on perforation or migration claims or the chances of a strong individual case. However, not as many attorneys are willing to take on perforation and migration cases at the moment.
Mirena Pseudotumor Cerebri 
What our Mirena injury attorneys in Utah have turned our attentions to is Bayer's alleged failure to warn about the risks of another condition, called pseudotumor cerebri. This is a condition that involves a perilous amount of pressure of the cerebrospinal fluid, a form of intracranial hypertension. Patients may have trouble seeing straight or clearly, and it's got the potential to be fatal. Recent studies have linked pseudotumor cerebri to levonorgestrel hormones, which are contained in Mirena IUDs.
About 200 product liability lawsuits filed against Bayer so far for this condition allege:
The company fraudulently or negligently led the public to believe their product was thoroughly tested, safe and effective;
Defendant concealed knowledge of the defects of these IUDs because they placed making money over people's lives and well-beings;
Defendant was negligent in not performing the kind of clinical studies that would have identified these threats prior to rushing the drug to market;
The company was negligent in marketing for the medical device without thoroughly explaining the potential risk;
The company downplayed the potential for injury or death caused by its device because it was more interested in its bottom line.
Ultimately, the allegations are that the company promised Mirena IUDs were safe and they really weren't.
If you have been diagnosed with pseudotumor cerebri and used the a Mirena IUD –  we can help you decide if the circumstances make it worth pursuing a claim for damages against the manufacturer.
Contact the James Esparza Law Group in Salt Lake City, Utah for more information on filing a Mirena IUD injury lawsuit. Call (800) 745-4050.
Additional Resources:
An Estimation of the Risk of Pseudotumor Cerebri among Users of the Levonorgestrel Intrauterine Device, April 19, 2017, Journal Neuro-Opthalmology
More Blog Entries:
Mirena IUD Horror Stories Ignite Concern Over Side Effects, March 2018, Mirena IUD Injury Attorney Blog