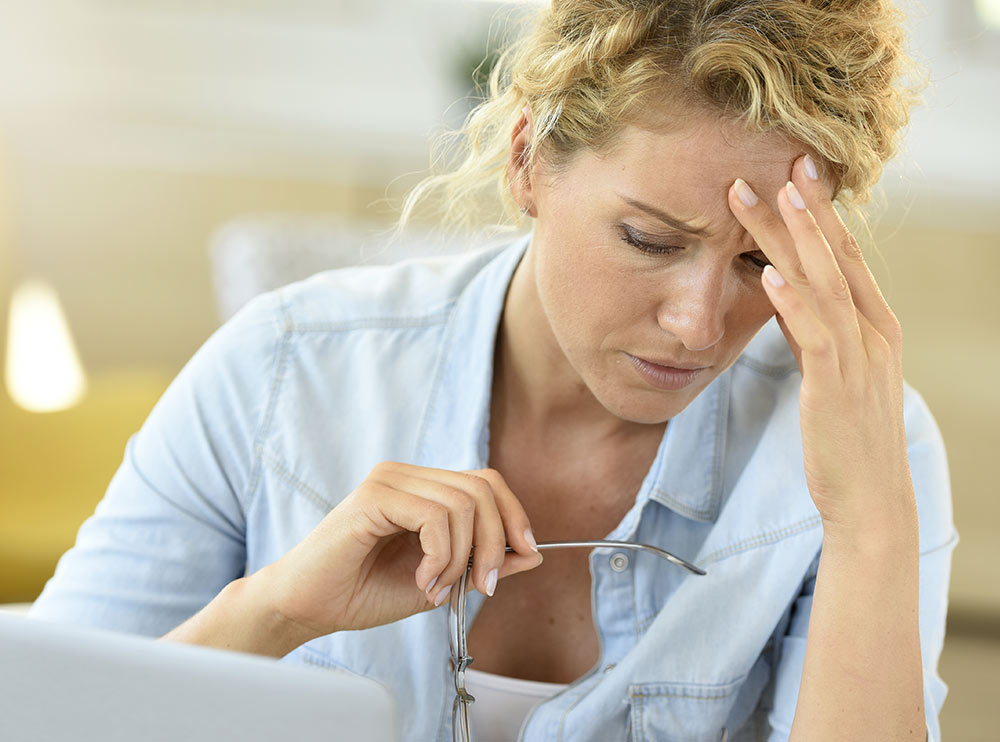 A Mirena lawsuit filed by a woman alleging the intrauterine contraceptive device caused her to suffer pseudotumor cerebri – characterized by severe headaches, blurred vision and permanent 40 percent vision lost in her right eye – is moving forward.
Plaintiff previously overcame defendant drug manufacturer Bayer's motion to dismiss for failure to state a claim. Now, a recently-updated docket in Stanley v. Bayer Healthcare Pharmaceuticals, Inc. reveals the parties are engaged in various Daubert motion hearings, arguing for submission of their respective expert witnesses' testimony into evidence.
Daubert Standard hearings are standard in these product liability lawsuits because they rely so heavily on scientific evidence to prove causation and damages. It's a standard that was adopted into the Federal Rules of Evidence (and soon after by many states) following the 1993 U.S. Supreme Court decision in Daubert v. Merrel Dow Pharmaceuticals. In that case, the court agreed on several guidelines for the admission of expert witness scientific testimony. These include the judge as gatekeeper, relevance and reliability, analysis of scientific methodology and review of illustrative factors. 
This particular Mirena lawsuit stems from plaintiff's injuries stemming from pseudotumor cerebri she said she suffered six months after she had the Mirena device inserted by a doctor in Indiana. Mirena is a t-shaped device with a polyethelene frame and steroid reservoir that releases hormones directly into the uterus as a form of birth control. It was approved by the FDA in 2000, and plaintiff had the device inserted 12 years later.
Pseudotumor cerebri is a condition that is potentially permanent and occurs when there is too much cerebrospinal fluid in the brain, resulting in increased intracranial pressure and heightened pressure on the optic nerve, resulting in vision problems. In some cases, it can result in blindness.
Plaintiff stated she had her Mirena device removed in March 2013 – not quite a year after she had it inserted. By that time, she alleges, she suffered permanent damage to her optic nerve, retinal hemorrhage and a 40 percent loss of vision in her left eye – specifically caused by pseudotumor cerebri, which she alleges was either caused or triggered by Mirena.
Her Mirena lawsuit asserts claims of negligence, defective design, failure to warn, strict liability, breach of implied warranty, breach of express warranty, negligent misrepresentation, fraudulent misrepresentation and fraud by suppression or concealment. Although the court did grant motion to dismiss on the claim of breach of implied warranty, the other claims have survived and the case is pressing forward, carefully watched by our Utah Mirena injury attorneys and other product liability law firms across the country.
It's not the only Mirena lawsuit alleging PTC that has been filed. In New Jersey, the case of Collins v. Bayer HealthCare Pharmaceuticals, Inc. et al , before the U.S. District Court for the District of New Jersey, contains allegations that closely mirror those of the Stanely case. Plaintiff alleges she had a Mirena birth control device in 2011 and within three years, was diagnosed with PTC, necessitating three lumbar punctures in order to alleviate the buildup of pressure on her optic nerve and brain. Plaintiff alleges that nowhere in Mirena's dispensing guide or patient information booklet does the drug company reference a potential risk of PTC for IUD patients.
Contact the James Esparza Law Group in Salt Lake City, Utah for more information on filing a Mirena IUD injury lawsuit. Call (800) 745-4050.
Additional Resources:
Stanley v. Bayer Healthcare Pharmaceuticals, Inc. et al, U.S. District Court Western District of Kentucky, Louisville Division
More Blog Entries:
Mirena Injury Lawsuits of 2018 Focus Mostly on Pseudotumor Cerebri, April 13, 2018, Mirena Lawsuit Injury Attorney Blog